Waybetter Marketing is an innovative, data-driven enrollment marketing company.
We have one mission: help colleges and universities enroll more students. We've done it at institutions of all shapes and sizes all over the country.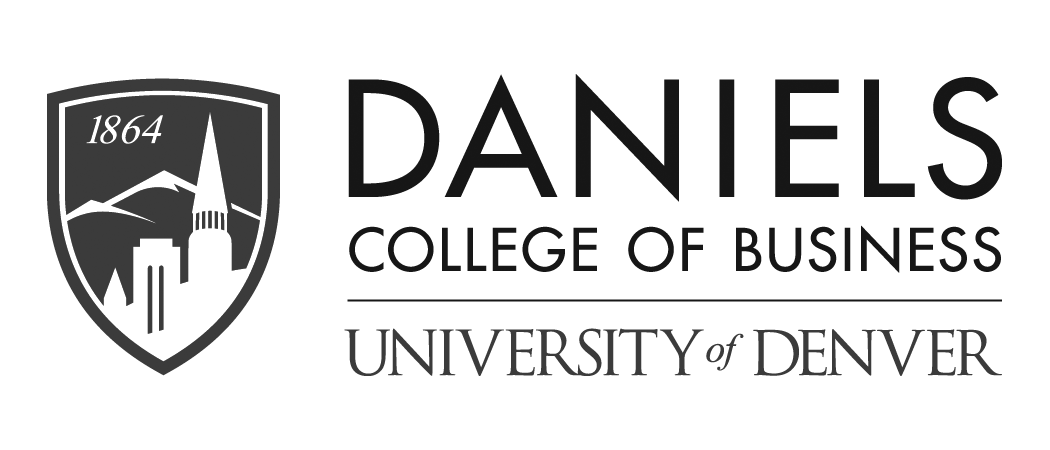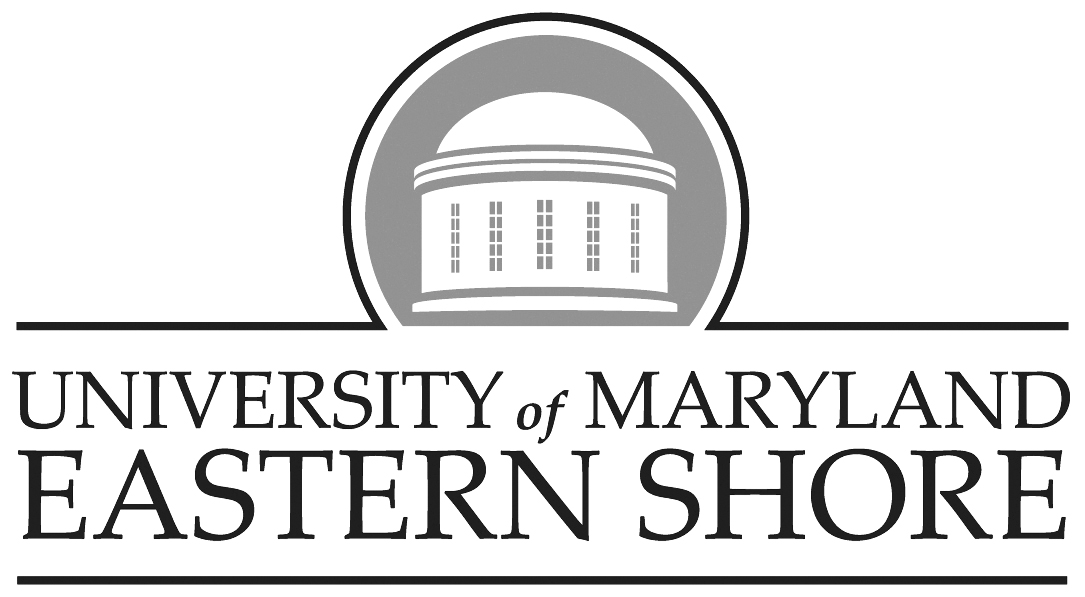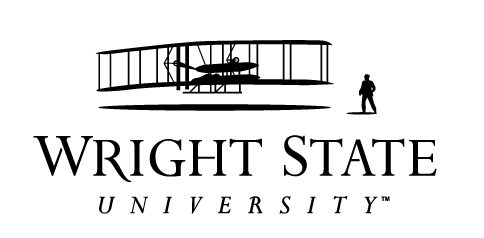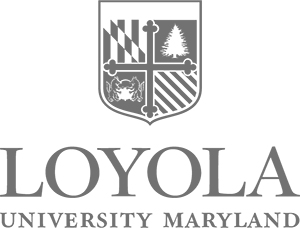 In the last seven years, Waybetter clients increased their number of deposits by an average of 12%. Recently, we helped:
Yet most colleges and universities take a decidedly impersonal approach in their marketing efforts. They send the same recruiting materials to all prospective students—whether they're from around the corner or around the world, whether they want to study astrophysics or accounting. At Waybetter, we know there's a better way. A way to make your attempts at connecting more personal and more successful.
We just want to take a task that seems overwhelming to you and make it easy. And we'll do it using the marketing materials already at your disposal. This keeps your per student costs down while guaranteeing you stay true to who you are. We're committed to this kind of authenticity because it feels good, because it's faster, and because it gets the best results. It's the Waybetter way.
If you'd like to talk a little more about our approach to enrollment marketing, get in touch at hello@waybettermarketing.com.